She makes it happen
Little Soldier's online talks unlocking theatre making with female artists
In September, Patricia and Mercè will be joined by industry-leading female artists to talk about what it means to make new work.
After nearly a decade of making work together, if there's one thing we've learnt it's that each creative process is completely different. So we're excited to chat with artists we admire about their methods, how our work shapes us, and the joys and tribulations of it all, in a quest to unlock the making process.
'She makes it happen' is a series of online conversations with leading international artists of Spanish heritage; supported by Spain Arts & Culture and Embajada de España Londres.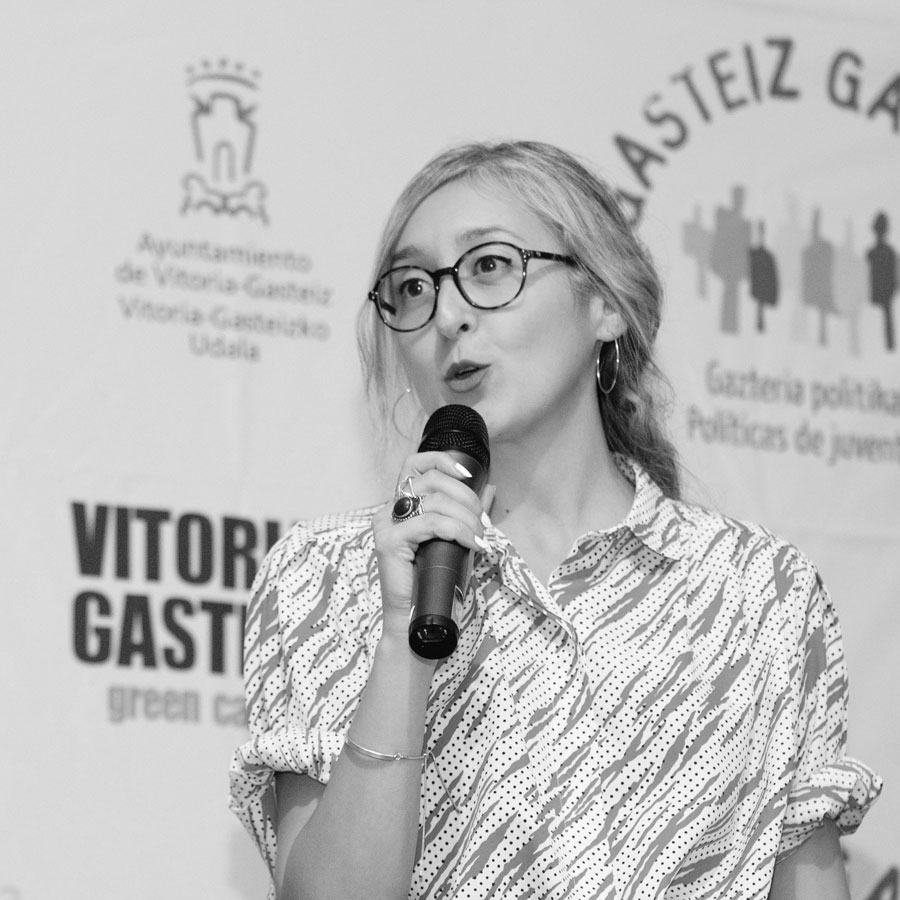 iara Solano
Performance artist, producer and curator. Founder of Sleepwalk Collective, Associate Artist at Teatro de La Abadía  and AD of inTACTO Festival. 
Tuesday 8th Sep
7pm (UK)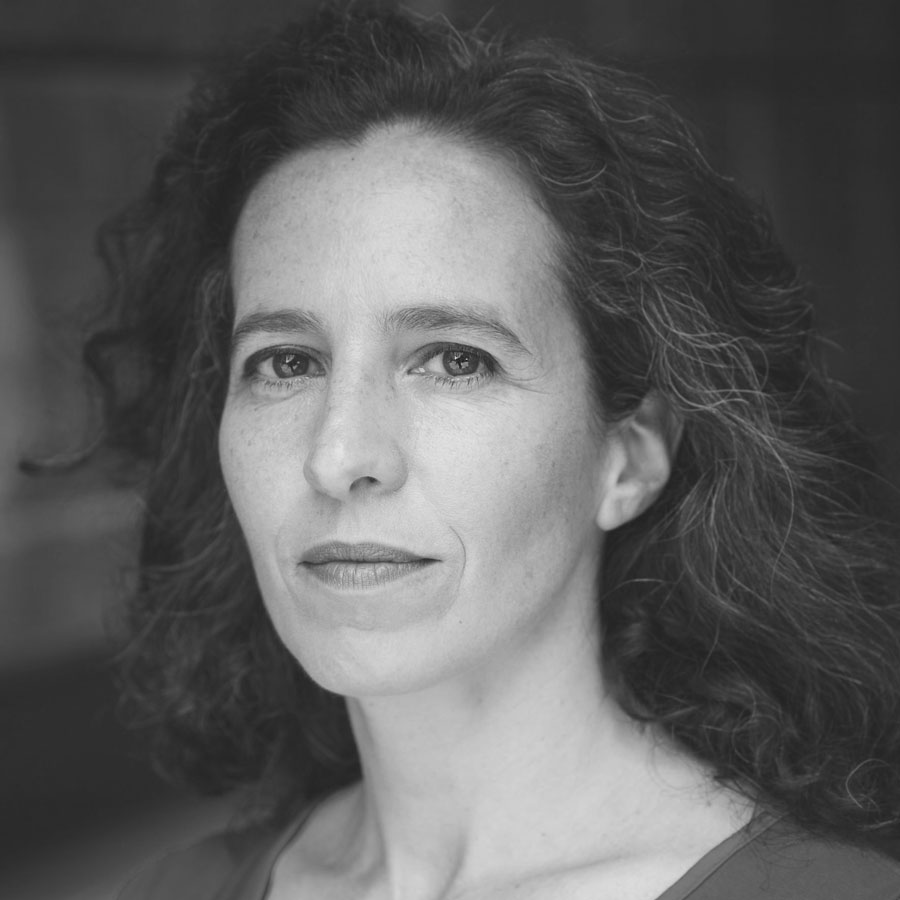 Carolina Valdés
Carolina Valdés is a theatre maker, performer and movement director. She is Co-Artistic Director of theatre O which she co-founded in 2000.
Thursday 10th Sep
7pm (UK)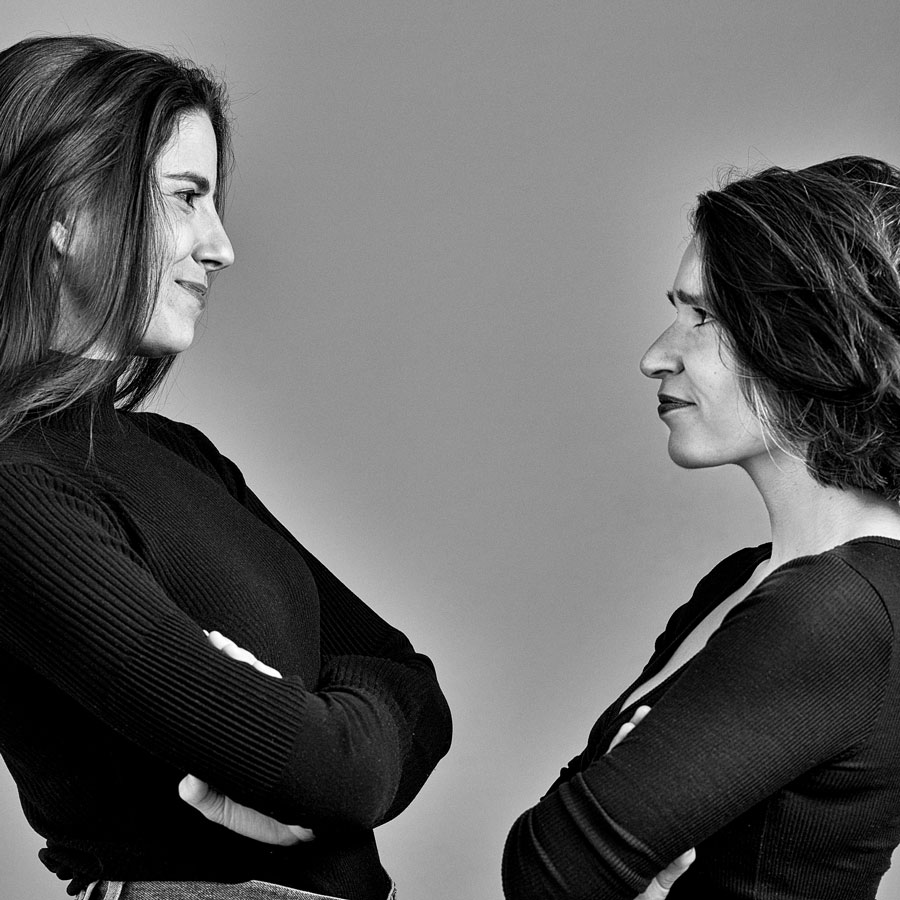 Andrea Jiménez & Noemi Rodríguez
Directors and playwrights. Aritistic Directors of Teatro En Vilo, a multi-awarded platform for international & interdisciplinary collaborations between stage creators, artists and researchers. 
Thursday 17th Sep
7pm (UK)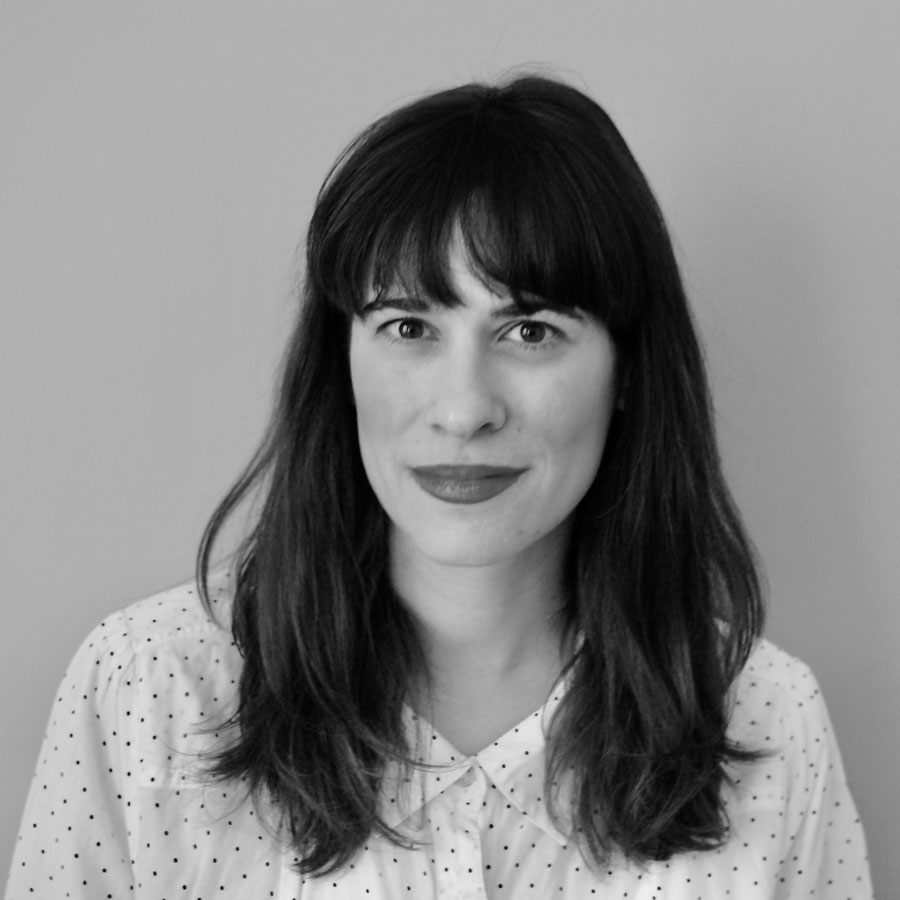 Almudena Adalia
Director, Puppeteer, Workshop Facilitator and Producer.Co-Artistic Director of the international company Sinespacio Teatro (Madrid) specialising in visual theatre. 

 Tuesday 22nd Sep
7pm (UK)