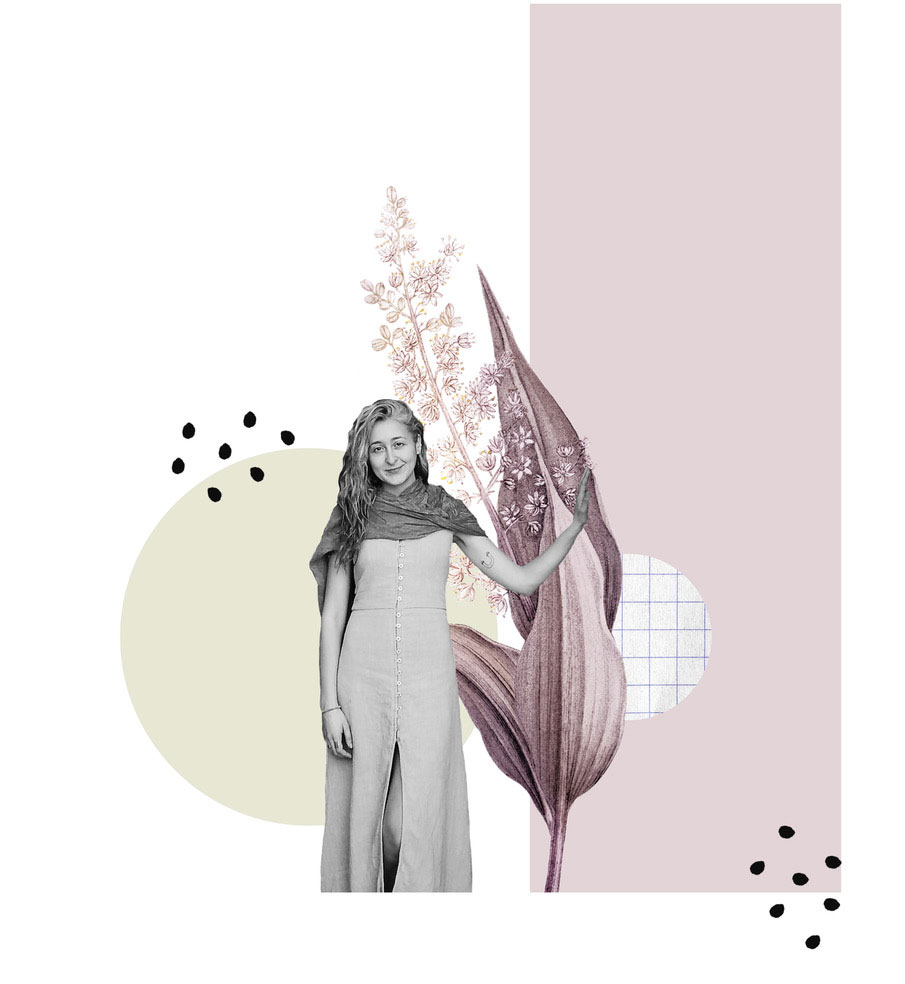 Iara Solano is a performance artist, producer, and independent curator with a BA in European Performing Arts (Rose Bruford College) and a Master's in Scenic Practice & Visual Culture (University of Castilla y La Mancha and Reina Sofía Museum in Madrid).
In 2006 she co-founded international live art and experimental theatre company, Sleepwalk Collective. Their work has toured throughout the EU, Canada, Australia, Brazil, and Mexico and has received various international awards including Best Actress (Iara Solano) at the BE Festival in Birmingham and at the Skena Up Festival in Kosovo. Sleepwalk are currently working on Swimming Pools to be released in December 2020. Their scripts have been published by Oberon Books and Salamander Street.
Iara Solano also collaborates with other artists and develops her work as an independent creator. In 2013, she created Pandora Invite, a series of interactive installations for Montehermoso and in 2016 she presented Party under the name Beaches, a piece of immersive dance. Iara Solano is also a founding member of the Factoría de Fuegos collective, an artistic-cultural project dedicated to development of contemporary performing arts in the city of Vitoria-Gasteiz, She is in charge of the inTACTO Festival for which she is the Artistic Director.
In 2019, she received the Good Practices Award by the Vitoria-Gasteiz City Council.
Iara Solano is an artist associated at Teatro de La Abadía (Madrid) and currently coordinates the VI Conference of Performing Arts of the Institute of Youth of the Government of Spain.
Link: Sleepwalk Collective
Zoom Chat
TUE 8TH SEP / 7 PM (UK)
To attend this conversation and be able to pose questions, REGISTER for FREE (there is limited capacity).
"We met Iara last year at the BAC after watching Kourtney Kardashian, part three of Sleepwalk Collective's Kardashian Trilogy. Their work is mesmerising and political, notably far from Little Soldier's in style and form but close enough in ethos and creative practice to share a producer, Sarah-Jane Watkinson (Outer Circle Arts)."

'She makes it happen' is a series of online conversations with leading international artists of Spanish heritage; supported by Spain Arts & Culture and Embajada de España Londres.