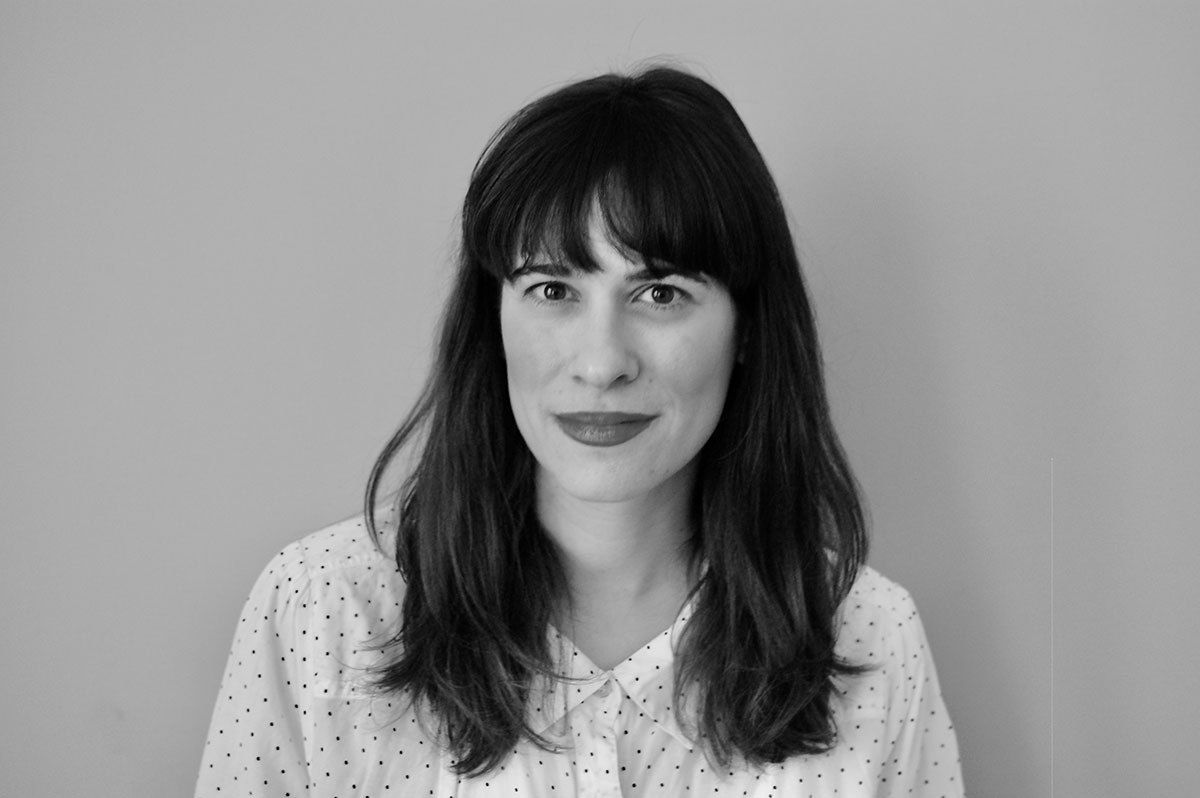 Almudena Adalia is a Theatre Director, Producer, Puppeteer and Facilitator working internationally across different disciplines including puppetry, shadow theatre, and physical theatre.
From starting as a lawyer in Spain, Almudena moved into the Performing Arts and gained an MA in Cultural Management at the Universidad Complutense de Madrid, before training as a puppeteer and graduating from the Curious School of Puppetry
Almudena has been part of the creative and production teams of many prestigious companies and has worked on productions that have been performed in the West End, Barbican Centre, Fringe Festival, Manipulate Festival, Festival de Casteliers, Matadero Madrid and La Casa Encendida among others. Almudena also creates and produces her own work that has been supported by the British Council, the Arts Council of England, Puppet Animation Scotland, and el Instituto Internacional de la Marioneta.
Almudena is passionate about teaching and facilitating, having run courses at the Colchester University of Performing Arts and workshops for professionals and children in theatres and schools. Almudena has also been using her skills in social contexts including recently with Plena Inclusión Madrid.
Almudena currently lives in Madrid where she co-founded Sinespacio Teatro, a company specialising in puppetry, crafts and visual theatre.
Link: Sinespacio Teatro
Zoom Chat
TUE 22ND SEP / 7 PM (UK)
To attend this conversation and be able to pose questions, REGISTER for FREE (there is limited capacity).
"We met Almudena at the Greenwich Theatre, we shared a glass of wine with mutual friends after having performed our show You and Me. It was all smiles and laughter and the prelude of a long artistic and personal friendship.
After many years in UK theatre, Almudenal recently moved to Madrid and we want to talk to her about new beginnings, changing roles and her long love of puppetry. "

'She makes it happen' is a series of online conversations with leading international artists of Spanish heritage; supported by Spain Arts & Culture and Embajada de España Londres.