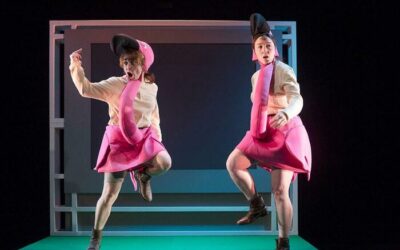 ★★★★☆
Taking its title from a review of Samuel Beckett's 1953 existential classic Waiting for Godot, this comedy from Little Soldier Productions melds slapstick humour with a wry sense of the company's career frustrations.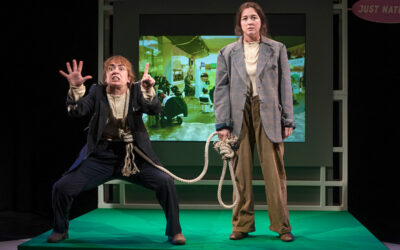 ★★★★★
Two Flamingos dance and invite you to visit Andalusia, and then they do it again, and then again. And their suffering and their meaninglessness becomes apparent as they try to find reasons to keep doing what they are doing.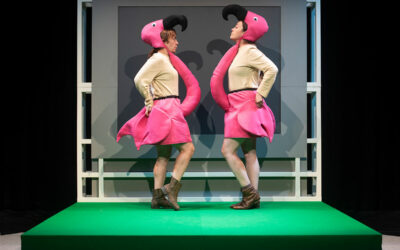 ★★★★☆
A meta-theatrical response to Waiting for Godot, Nothing Happens (Twice) is so witty and honest that for me it surpasses the original entirely and will become the yardstick by which I measure Beckett.